DIGIMIND4YOUTH (2022-2-EL02-KA220-YOU-000094914) is an innovative Erasmus Plus project, framed in the Youth area. Over 36 months, a partnership of 6 partners, led by CLUB UNESCO Athens, will work on combining digitisation and knowledge networking in the framework of youth work.
To this end, we are going to design and create a set of digital tools that, based on the potential of mindfulness and digital resilience, will allow us to establish a series of learning scenarios from which to promote digital awareness and well-being. How? By responding to the following objectives:
Address digital transformation through the development of resources and tools based on digital literacy and resilience.
Visibilise digital mindfulness as a key tool in digital disengagement processes.
Create and promote learning opportunities for young people and youth organisations.
Design innovative training resources ready to be used by organisations and professionals working with young people.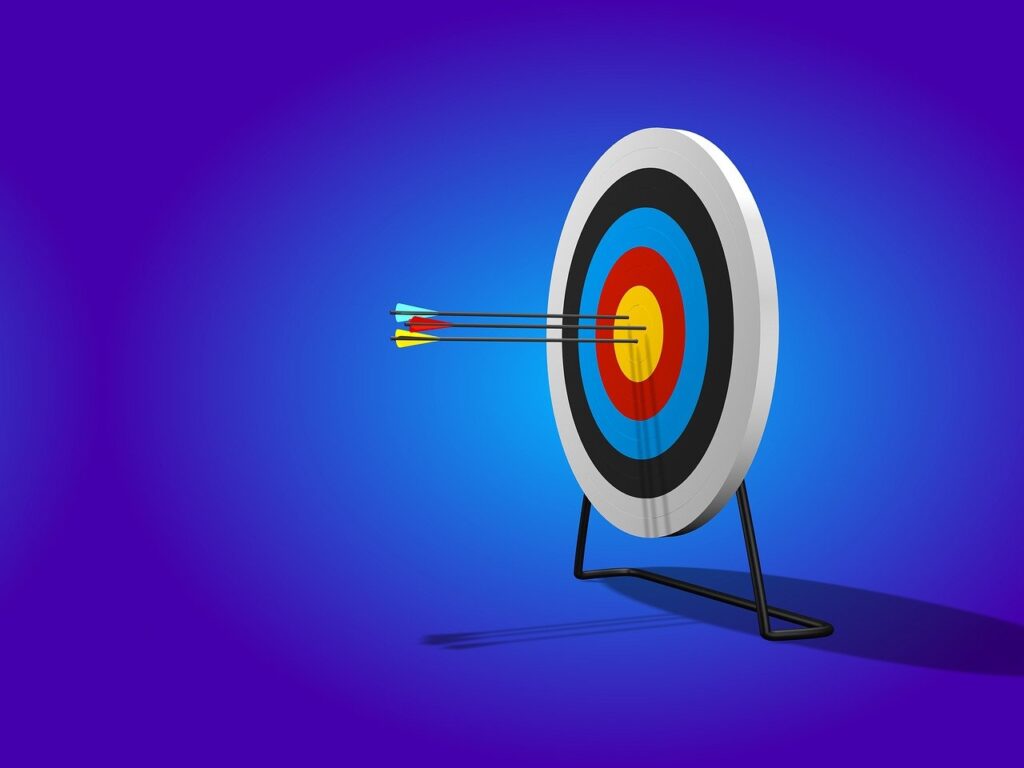 The project targets youth workers, youth organisations, training providers, trainers… as well as SMEs, ICT industry and local authorities.
If you want to know more join us and follow all the news through our website and social networks.