Since the effectiveness of the traditional education model began to be questioned, more and more organizations are opting for innovative methodologies through which students can learn and have fun, all without losing sight of the learning objectives and content of each topic.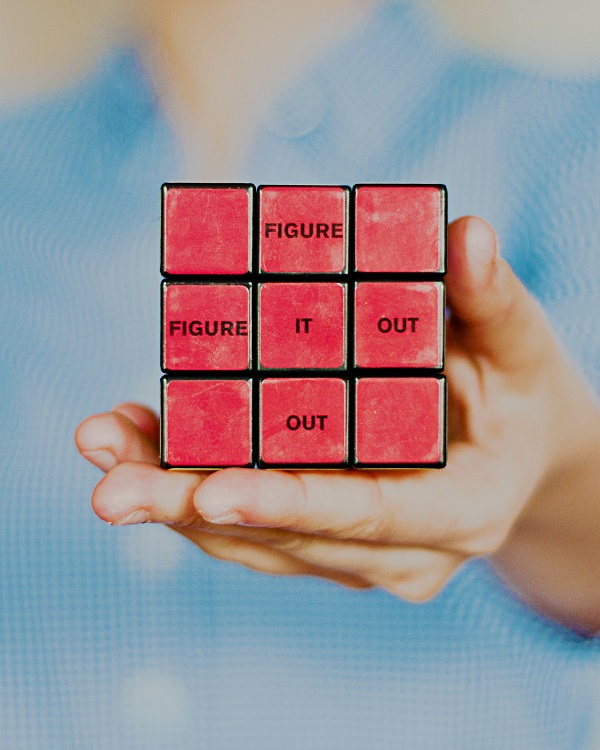 Gamification is here to stay, as numerous authors have shown that its benefits for training are more than obvious. Let's call it Educational Escape Room, BreakOut Edu, Serious Games or Escape Games, these types of tools allow students to work on any curricular content and competence in a motivating way.
In addition to content, they facilitate delving into other basic skills in our social and work environment, such as the ability to negotiate, problem-solving, creativity or logical thinking.
Within the different training sectors, vocational training for employment is one of those that is experiencing the greatest changes due to the emergence of new dynamics in the labor market. This makes it increasingly necessary to introduce changes in the pedagogical and methodological approaches of VET.
With ELMET project we make a firm commitment to the potential of Escape Rooms in this type of training offer, and we set ourselves the objective of reinventing the pedagogical approach of vocational training, providing professionals and trainers in this field with an innovative training Toolkit that allows them to introduce this innovative approach in the planning and delivery of their classes.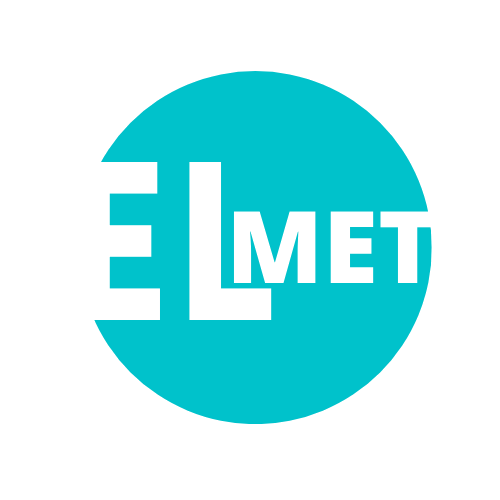 ELMET is an Erasmus Plus project, promoted by the Department of Employment, Commerce and Tourism of DFA and in which, together with organizations from Greece, Cyprus and Bulgaria, Media Creativa will work for two years on the development of these materials.
We encourage you to closely follow the progress of the project and give us your opinion by sharing with us your experience about Escape Rooms from a training and educational perspective.