The climate change is advancing - the time to act is now. That is why the European Commission has adopted several strategies to tackle climate change: the European Green Deal and the New European Bauhaus.
The GREEN project builds on these two strategies and aims to promote climate-neutral cooperation and green transitions. However, climate change can only be counteracted if the whole of society implements climate-neutral measures.
Nevertheless, our initial research has shown that local and regional authorities do not have sufficient knowledge about the Green Deal and the New European Bauhaus. Even more, the New European Bauhaus was nearly unknown. Above all, they lack knowledge on how to implement these strategies.
To counteract climate change, initiatives and ideas are needed that build on the European Green Deal and the New European Bauhaus initiatives and that are transversal implemented in our societies. But only if local authorities know how to implement climate-neutral initiatives that are based on the European Green Deal and the New European Bauhaus climate change can be tackled.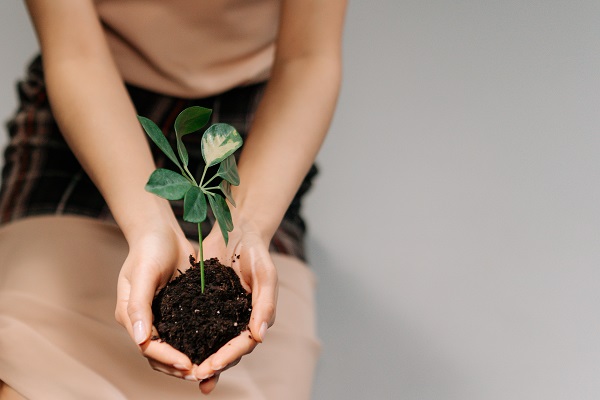 For this reason, the project offers an online training plan and resources, digital canvas for design of individualised action plans and a toolkit for trainers.
The target groups of the project are mainly local administrations and their staff, regional SMEs, the adult population in general and adult trainers and educators.
The aim is to equip adult trainers with the necessary resources with the result that they teach the target group about sustainable strategies and their implementation. The overall motive is to promote green transitions and provide practical resources for the implementation of climate neutral strategies and projects at local and regional level.
Together with other partners from Iceland, Romania, Greece and Slovakia, we are working on the first results.
But you can help too. Curious? We will keep you informed about the status of the project. News will be coming soon!