Demographic aging is among the most serious challenges Europe is facing
The demographic projections indicate that by 2060 30% of the European population (155 million) will be aged 65 or older (while today it is 19%). Thus, it will undoubtedly lead us to a scenario in which problems related to ageing will become more relevant.
One of the challenges we face, and which will certainly need solutions and answers, is that of informal care. According to the European Commission's report "Informal Care in Europe" (2018), 80% of long-term care in Europe is provided by informal carers. Particularly, those who devote their time to informal care range between 10% and 25% of the total European population and, additionally, around 60% of them provide support to close relatives.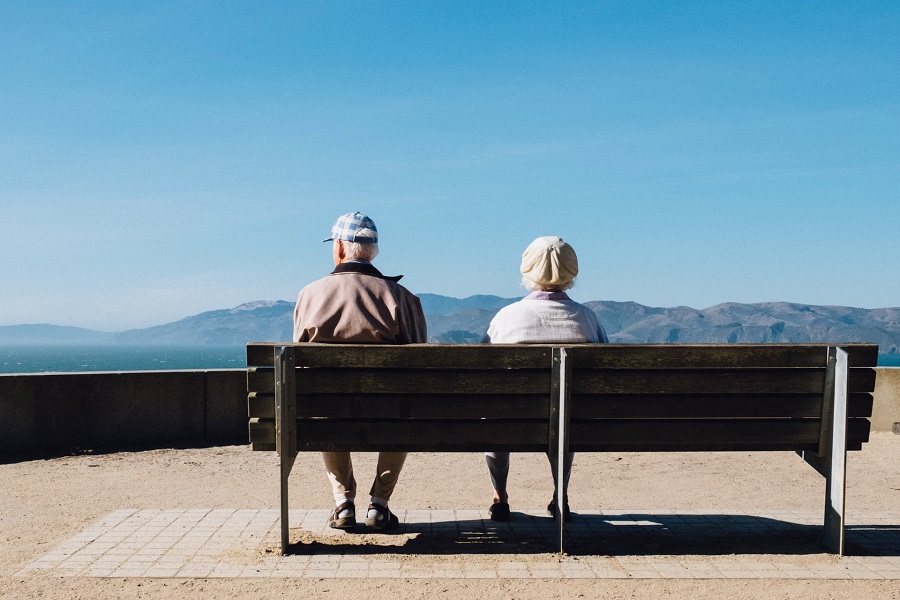 These figures, and the prospects for the coming years, reveal that the trend on informal care will increase, but do caregivers have any training to provide their assistance?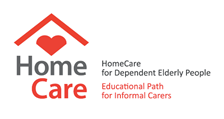 HomeCare project is intended to be a response to the current and growing lack of skills in home care provision for dependents by the adults around them, through the creation of a training path that develops care-related skills of those who are informal caregivers at their home.
In October 2021 the MOOC will be ready, covering contents on the following areas; care for an elderly person and emotional intelligence of informal caregivers. In addition, the user would be able to choose within these areas which modules they want to study and when.
Why don't you follow the progress of HomeCare project closely and give us your opinion or share your experience as informal caregiver?
For more information, visit our website (homecareproject.eu) and follow us on Facebook @HomeCareProject.