Today's hyper-connected society opens up a world of possibilities for information and communication, but the digital world also has a series of dangers and threats, related to cyberbullying, fraud, fake news and many other potential problems.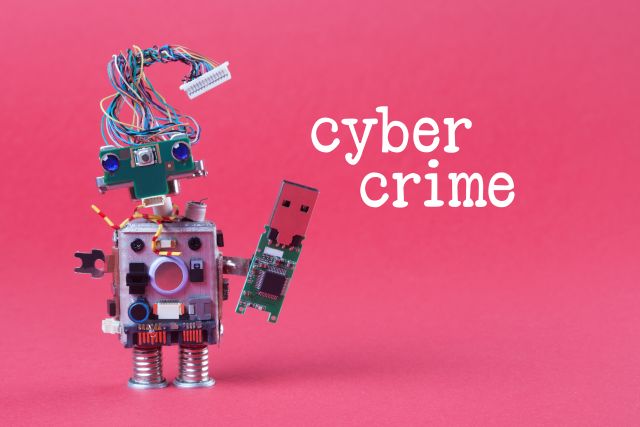 Did you know that 50% of all crimes committed are already cyber crimes? This is stated by a report from the European Parliament on Cybersecurity, which also highlights that 86% of Europeans feel increasingly exposed to the risk of being a victim of cybercrime.
The need to create a safe digital environment for citizens, and more specifically, the need to educate and train adults on this issue has led us to lead the CRITICAL project.
Together with organizations from Sweden, Portugal, Greece and Poland, we are working towards the development of an online learning platform. Through a motivating, stimulating and attractive environment, users will be challenged to solve different problems, related to security and digital information.
The ultimate goal is for them to be able to identify, understand and act responsibly in the face of the risks and challenges we face in the digital world every day.